No matter if you're just starting out or already running a business, it is essential to remember that success requires hard work and dedication. With proper planning however, successful businesses can emerge.
Entrepreneurial Mindset
Entrepreneurs must accept that there will be many obstacles along the way when running a business. These could include finding capital and employees, navigating legal matters, selling or marketing products or services and more.
That is why it is essential to have an accurate estimation of what needs to be done and how long it will take. Doing this will allow you to make wise decisions regarding both your budget and time management.
Before beginning any business venture, it's essential to come up with ideas. Consider what products or services you might sell, how you plan to market them and where distribution of those goods should take place.
Another essential consideration when starting a business is the type of venture you want to undertake – service, merchandising or manufacturing. This will determine everything from how much funding you require for the venture to the necessary equipment and technology requirements.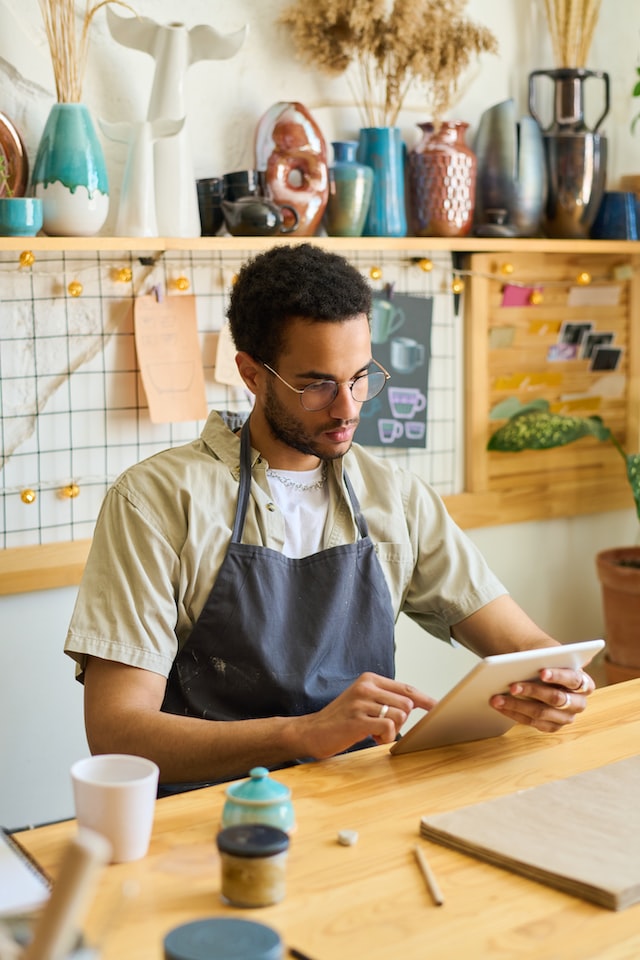 Once you have a general concept for your business venture, it's time to craft an exhaustive business plan. This will assist in calculating startup costs and guarantee that you don't overspend or miss out on potential profits.
It is essential to have an accurate picture of your financial situation when creating a business plan, so keep an eye on your bank account. If you don't have enough money for all initial expenses, don't be afraid to enlist the assistance of family and friends for support.
Your business plan should also specify how you plan on financing all necessary costs, such as employee wages and office supplies. Doing this gives you a better indication of what can be afforded and how much borrowing may be necessary when necessary.
A sound business plan can help you avoid the common errors new entrepreneurs make, such as overspending on unnecessary products and services or making poor marketing decisions. Doing this now will save you both time and money in the future.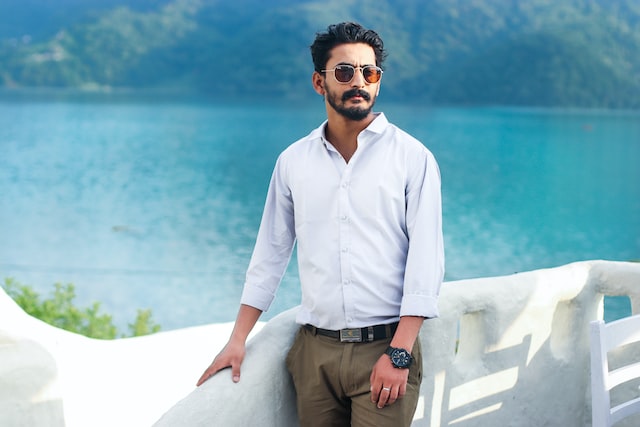 When setting a budget for your business venture, you should take into account the size and anticipated operating expenses. This will enable you to create an accurate budget that accounts for rent, utilities, insurance premiums and more.
When starting a business, there are many aspects to consider. It is wise to take the time necessary to plan out all aspects of the endeavor before beginning. Additionally, having someone on board who can guide you through the process and provide support in areas you might not be as knowledgeable about such as accounting or bookkeeping can be invaluable.