What Does PSA Stand For in Business?
Professional services automation (PSA) software is an operational management system designed to give professional services firms an edge. By using PSA, organizations can optimize resource utilization, capture project revenue and costs into a central database, and report on projects' progress and performance.
A PSA solution from MSPs enables them to balance real-time resources against demand, predict capacity supply and demand, and guarantee they always have the right technicians available for client engagements at any given time. This results in higher quality work at lower costs with greater competitiveness for MSPs.
Automating Billing with PSA Tools
For optimal efficiency, an MSP's accounting software should integrate with its PSA, enabling data to move back and forth automatically. This eliminates the risk of chargeable activities being overlooked or not included on invoices while decreasing administrative work for accounts staff and operational personnel alike.
PSA software should also offer automated reporting to allow accountants to monitor the progress of a client's projects at any given point in time. This helps reduce disputes over invoices and prevent payment delays.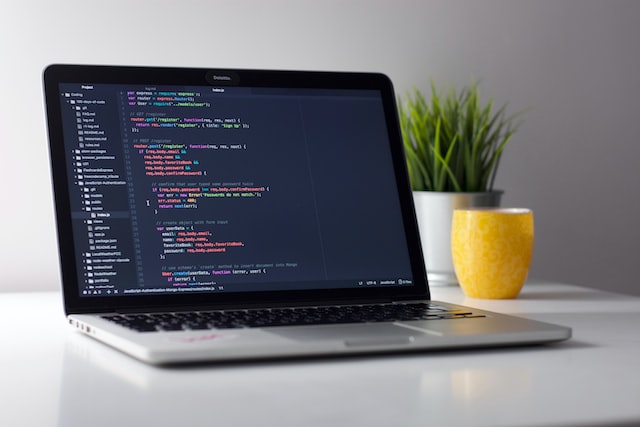 Advanced Time Tracking with PSA Solutions
A PSA system makes it simple for employees to keep track of their work by giving them multiple roles and rating their time based on the job being performed. This reduces errors in time tracking and boosts team productivity by ensuring everyone works at the same pace.
GPS-Based Time Logging with PSA Applications
Utilizing GPS-enabled devices like smartphones is the quickest way for your operatives to enter their time entries. These apps also let them log on the go, making it simpler for them to keep track of where they are and what they're doing.
These features can help MSPs save time and energy by not overservicing clients. Furthermore, they enable account and resource managers to monitor how much staff time each individual is dedicating towards a given project.
Account and resource managers must take note of this so they can allocate their team members' resources accordingly in order to meet urgent demands and enhance service delivery.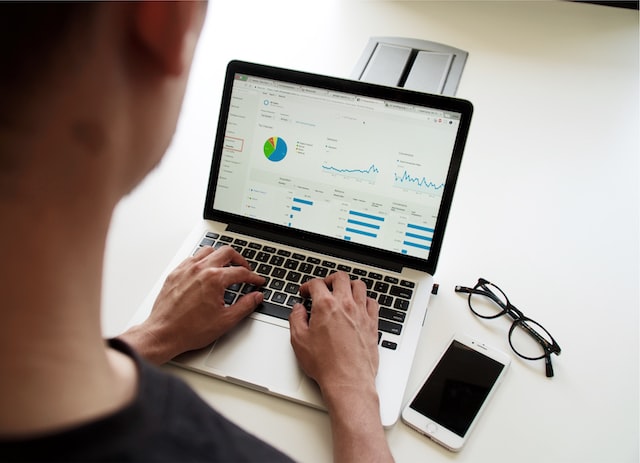 MSPs can benefit from PSA solutions not only by cutting overhead, but they can also boost business expansion through the ability to bid on more work and keep up with demand. This results in improved client satisfaction and higher retention rates.
When selecting a PSA software solution, there are various options to choose from; commercial off the shelf (COTS) solutions or custom-built in house solutions. Both have their advantages and drawbacks; however, COTS solutions tend to come at a hefty cost that includes implementation, reengineering processes, and user training.