If you've just created your Google My Business profile, it may take some time for your business to appear on the map. Generally, updates take up to 3 days before appearing; if it has been longer than that, contact Google directly for expediting processing of the update.
One of the most frequent reasons your business isn't visible on Google Maps is due to a duplicate listing. This could be due to an address change, or you could have accidentally created a new listing when there already was one. No matter what the cause, make sure there is only one GMB listing for your location.
It's essential to avoid duplicate listings on GMB, as this sends conflicting signals to Google. Doing so could negatively affect your SEO and lead you to miss out on potential customers.
Another possible explanation why your business may not appear on Google Maps is because you do not have enough categories in your GMB profile. These can help boost your ranking on Maps by giving Google more details about your establishment and making it simpler for them to rank you accordingly.
On your profile page, you have the option to choose up to 10 business categories that best reflect your company. For instance, if you provide electrical services in a particular city or region, adding a category for that city and services would be beneficial.
If you don't use all available categories for your business on Google Maps, potential clients could miss out. While this can be a frustrating problem to deal with, there are some easy fixes that will increase visibility for your company.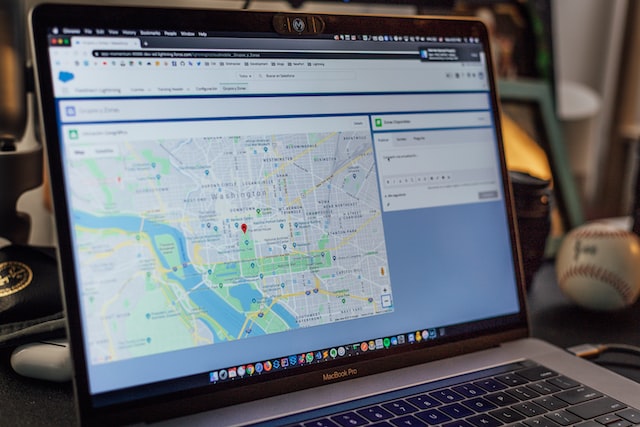 1. Mismatched Keywords
Selecting an inappropriate search term can be another reason your business isn't showing up in searches. This is particularly true if you offer services and your local competitors are using similar search terms.
2. Too Many Contrasting Listings
If your business has too many listings that differ, Google Maps may not display it correctly. The search engine giant does not appreciate conflicting information, so be sure to update any outdated or false details promptly.
3. Shared office space
When two businesses share an office, this can create issues in Google Maps for both of them. That is why having separate addresses for your shop, service and other locations is so essential.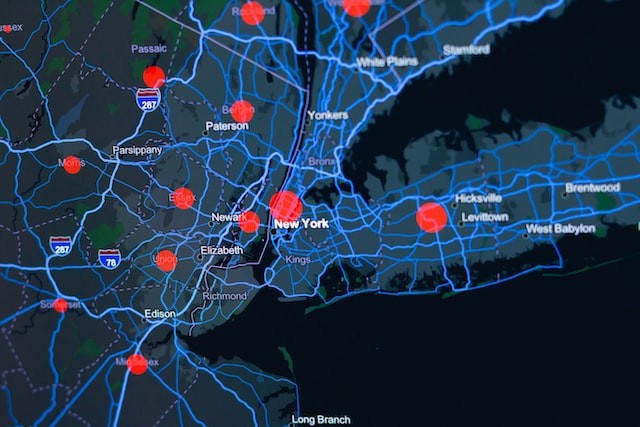 4. Unclaimed or Suspended Listings
If your GMB listing for your business has not appeared in search, it could have been disputed by another user. In this instance, you'll need to prove your ownership of the listing by requesting a verification code via text message or regular mail from Google.
Verification is one of the most effective ways to boost your Google Maps rankings and ensure you can compete with other local businesses in the marketplace. All it takes is logging into your Google My Business account, clicking "Verify now," entering in the verification code received via text or mail from Google, then clicking "Verify now." After verification has taken place, your listing will start appearing in searches and potentially improve its Google Maps ranking as well.