As your business develops and expands, you may discover that the name you chose for it doesn't reflect your goals or branding strategy. In such cases, changing a business name may be necessary. While this can be a time-consuming process, it is essential to follow through with any modifications made.
When changing your business name, the initial step is determining a legal name that can be recognized by government authorities and appear on any paperwork associated with doing business with them. Once that name has been decided upon, all that remains for you to do is select an effective strategy for marketing yourself effectively to potential clients or partners.
You may need to consider a trade name. This is the title customers and prospects refer to when contacting you about your products or services. It's usually what you use for marketing and selling those goods or services – what many refer to as your "DBA" (doing business as) name.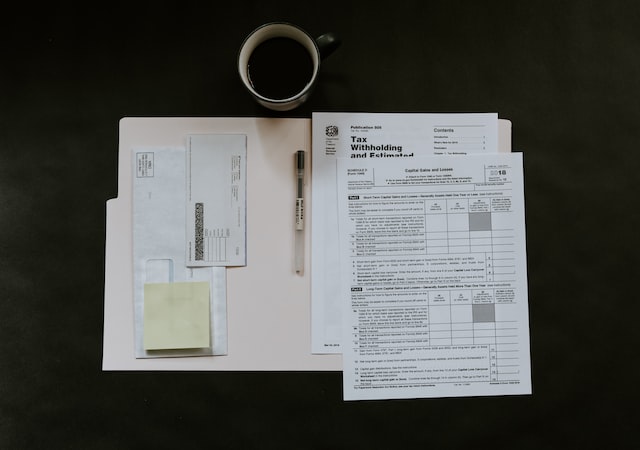 When selecting a business name, take into account factors like: Your brand; target market; and searchability. Selecting a memorable, unique, and easy-to-spell and remember will help guarantee that your venture can grow and prosper.
Your business name will shape how you communicate with your target audience and help build brand recognition over time. This is essential, as a successful, well-recognized brand can have a considerable effect on your profitability.
You can change the name of your business with the IRS in two ways: checking a box on your tax return that indicates it is changing its name; or sending them a letter notifying them of the change. In order for this letter to be successful, include all pertinent information including: the full legal name of your company, its EIN number and why the change is being made.
Corporations and LLCs that file at least one tax return for their business can notify the IRS of a name change by checking off the "Change of Business Name" box on Form 1120 or 1065. Single-member LLCs and sole proprietorships cannot check this box; instead, they must send a signed letter to the IRS notifying them of their change in contact details.
Once the IRS has accepted your name-change request, it typically takes a few weeks for their records to be updated. If you have recently assigned an EIN number, they must send you confirmation of its use with the new name.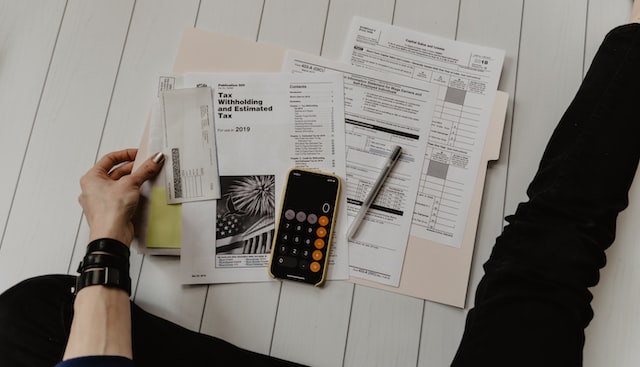 Your business name should be tailored to reflect both your current and long-term objectives, the type of products or services you offer, and the target market you serve. Furthermore, it should convey the personality and culture of your company.
Selecting a suitable business name is essential for any new venture, as it sets the tone and aesthetic of your company's brand and marketing materials. Ideally, select a name that will remain iconic throughout its existence – one that's easily recognizable, easy to spell, and represents your values.