When seeking to establish a business partnership or find someone to partner with, knowing who owns an establishment can be beneficial. From a legal perspective, this data helps assess whether a company is reliable or not.
If a company's owners or managers aren't listed on its website, you may be able to locate them via social media. For instance, look at a business' Facebook page to see if any pictures feature them and/or their contact info.
Similar to LinkedIn, if a business has one, examine the profile for any personal information that might help locate an owner of the company. For instance, if they are listed as head of marketing or operations for the organization, this gives some insight into their background and objectives.
Another way to locate a business owner is by searching public records at the secretary of state's office. Most states offer an online search engine where you can type in either the business' name or registered agent's name and get details regarding its ownership and filing history.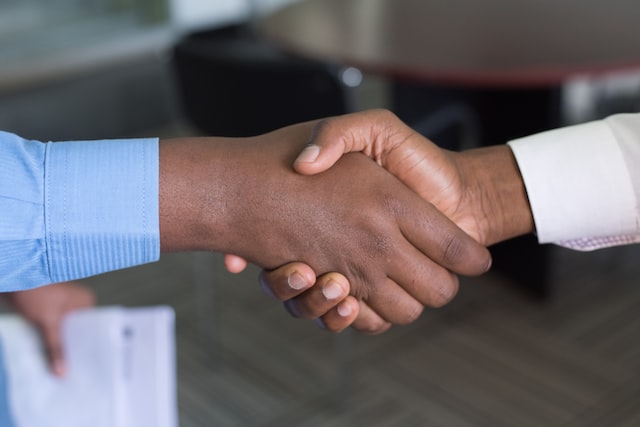 This search engine can also assist in determining if a business is a corporation, LLC or partnership. When looking into corporations, add "C" before the entity number; limited liability companies and partnerships require only entering their 12-digit entity number when searching.
Businesses dealing in tobacco, firearms, alcohol or food require special licenses to operate. You can check if a business has the required permits online or through your local government to confirm if any issues have been reported with it.
There are various other methods to locate a business owner, such as using their employees or personal social media accounts. If you are dealing with a law firm or creditor, it could be worth looking into their LinkedIn or Facebook accounts to see if there is any personal contact information available.
If you need to know if a business has a website in a hurry, performing a domain search can be useful. However, this option may not always be as accurate as more comprehensive checks. Some domain owners opt to mask their identities by paying another party to hide the information so it cannot be uncovered during online searches.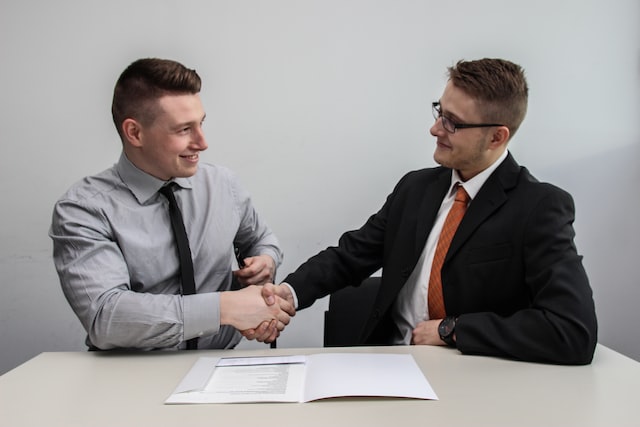 Some companies will not let you conduct a domain search, while others provide this service at an additional charge. This can be an efficient way to locate a business if its owner has built their website themselves.
You can perform a reverse trade name and trademark search to see if another company has the same or similar business name as your target. Additionally, check if they're affiliated with an industry trade association.