Currently, the digital revolution continues in the world, which implies the automation of business processes and the active use of digital technologies, as well as an increase in the level of Internet penetration and the use of mobile devices. Start-ups in the field of fintech have their own projects and tasks that only IT specialists can implement and solve.
Fintech sphere regularly develops new products and services, implements solutions that greatly affect the quality of work. At the same time, the price of the bug is very high. Therefore, experienced IT specialists who are able to quickly adapt to the situation are in demand. Professionals with a luxurious resume are valued as rare diamonds in the market. System analysts, Java developers, QA, SDET – those who are strong both in testing and in creating software -are especially in demand. First of all, employers consider narrow specialists with a suitable background. It is impossible to find such programmers by simply posting a vacancy on the Internet.
Is it difficult to find the right person? Contact the recruitment agency!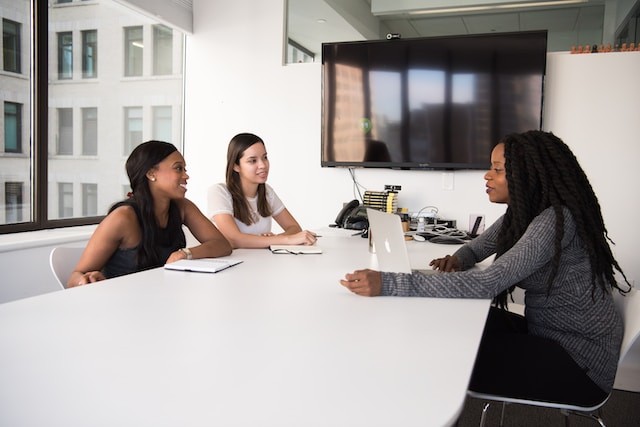 What is the benefit
You will be able to find the rarest specialists — professionals use secret channels and non-standard search tools.
You save time — the selection lasts 2-3 weeks, while the vacancies posted on the Internet can be published and be suspended for a longer period.
You save money without spending it on paying for a variety of resources and platforms for submitting ads.
You are sure of the result — the candidates found will meet all the specified requirements.
What you will get
The first candidates within several hours after the conclusion of the contract with the HR service of an experienced agency.
Qualified employees who may never have found out about your vacancy.
Transparent cooperation — experts are engaged in the selection of developers without prepayment.
Guaranteed result — in case of force majeure, experts are urgently looking for a replacement.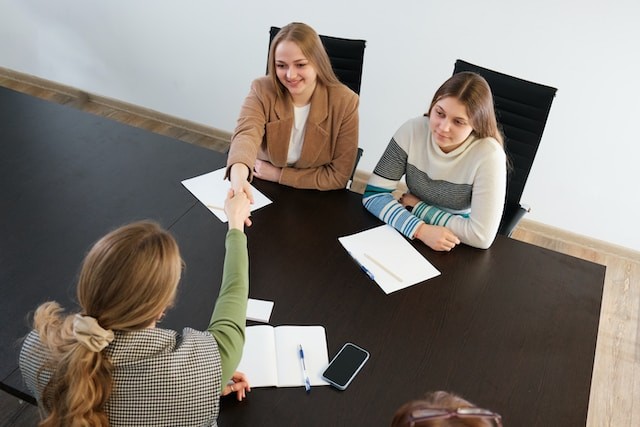 Stages of work
After completing the application and signing the contract, specialists together with the customer make up the profile of the required specialist.
They select persons who meet the stated requirements, hold meetings and preliminary interviews
They send selected resumes together with reports to the customer for approval of the candidate
The customer determines the contractor, HR experts send the offer, they coordinate all the nuances
After the vacancy is closed, the client pays for the services and employs the candidate
HR experts accompany and support the performer throughout the probationary period.
Experienced experts of recruitment agency know where to find IT specialists for the financial sector. They find candidates of different levels — from trainee intellectuals to advanced seniors and team leaders. They can quickly assemble a full-fledged team to develop a platform, service, and IT solution. The quality of our services is easily confirmed by a guarantee — if a specialist leaves within the period specified in the contract, they select a replacement.