What Exactly is a Tribal Small Business Concern?
A tribal small business concern is any for-profit entity owned by 51% or more Native American or Alaskan tribal members or Native Hawaiian organization (NHO) that adheres to the program's rules. These entities include but are not limited to: ANCs, tribes, Indian bands nations groups or communities, tribal businesses and their subcontractors as well as governmental agencies non-profit organizations and individuals.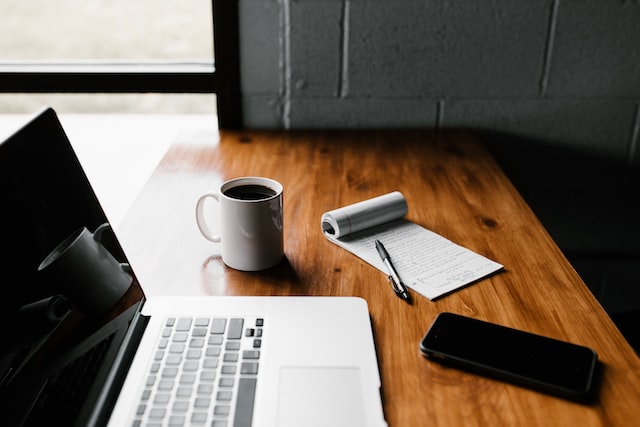 What are the essential requirements for a successful application to the 8(a) program?
The Small Business Administration uses a multi-level eligibility review process to determine whether an applicant meets program standards. This may involve reviewing factors such as the size, structure and management of the enterprise as well as how much control owners have over operations.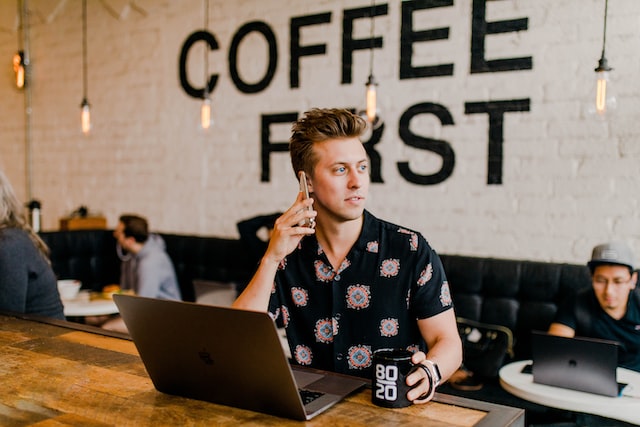 What is the Best Way to Participate in the 8(a) Program?
Participating in the 8(a) program offers various methods, from submitting electronic applications to meeting with SBA staff face-to-face. Small business owners may want to consider entering into a teaming or mentoring agreement with a Tribal 8(a) contractor in order to maximize their company's exposure to this federally-funded program. Working with an experienced contractor offers guidance, support and expertise which will help your venture stand out from others. To be successful, make sure your proposal stands out from others by creating uniqueness.