Facebook business pages are an ideal way to engage customers and showcase your brand. Furthermore, these pages can be utilized for advertising products or services through paid ads.
Personal accounts allow people to connect with friends, family and others who share their interests; business pages on the other hand are specifically created for brands. They include features like "Like" buttons, "Learn more" buttons, maps and other tools that facilitate communication with potential customers.
You can share a business page to your timeline by clicking the "Share" button found beneath the header photo. Additionally, you have options to share to groups, events and private messages via mobile application; however, due to space restrictions there are more condensed choices on mobile.
Pin Posts on Your Business Page
Pinning posts to the top of your page makes them more visible and draws attention to special announcements, limited time deals and other content you want to promote. This is an effective way to boost engagement and expand your page's reach; however, make sure only pin those posts which you actually want seen there!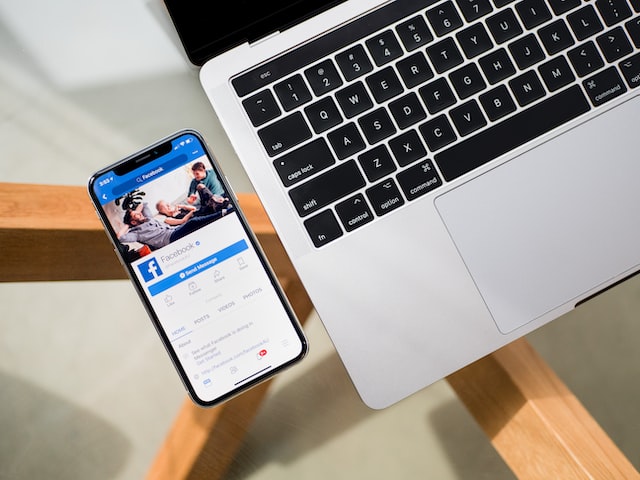 How to create a Facebook Business Page
To get started, enter a name and up to three categories for your page. After that, add a brief bio about your company and upload a profile picture. When all is said and done, click "Create Page" to complete your newly established Facebook business page.
Your profile picture is the first thing people will see when they come to your page. Make sure it accurately reflects the purpose and/or theme of your business, so select an image that reflects this and looks professional.
With only 100 characters available in your bio field on Facebook, it's essential to keep it short and sweet. Make sure you include keywords that your target audience will search for when searching for your business on the platform.
How to Modify Settings on Your Business Page on Facebook
One of the most essential steps when setting up a Facebook business page is modifying its settings. This includes altering privacy settings which determine who can view content on the page. Furthermore, you have control over who can comment on posts and add profanity filters if needed.
Facebook Messenger on Your Business Page
Utilizing Facebook messenger is an excellent way to engage with customers on a one-on-one level. You can send them either direct messages or video chats for free – great if you need to talk quickly about something! Plus, this service is completely free so why not take advantage of it?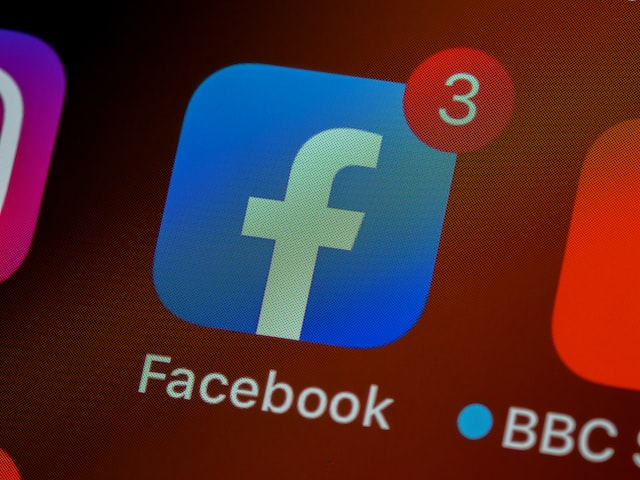 How to Invite Friends to Like Your Business Page on Facebook
Once you've created a business page, be sure to share it with those who matter most for your success. Whether they are friends, family members or clients, inviting them to Like your page is an excellent way to show how much you value their support and encourage them to get involved with your venture. It can also serve as motivation for them to keep on contributing!